Resources
Online Wellbeing
Suicide Prevention
English
Português
Español
العربية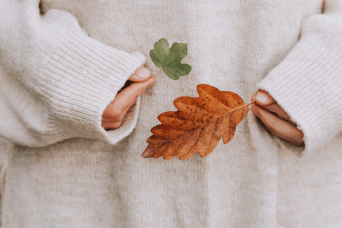 If you feel distressed...
You are not alone. Many other people have gone through what you are going through and are okay today.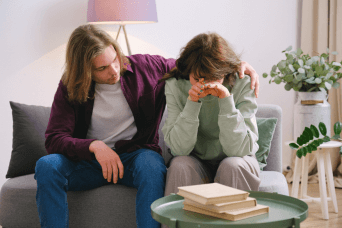 If a loved one feels distressed...
Find an appropriate time and a quiet place to talk with the person you are worried about. Let them know that you are there to listen.