Newsroom
Kwai provides everyone with the platform to record and share their lives. with over 700 million users worldwide, and millions of original videos published every day.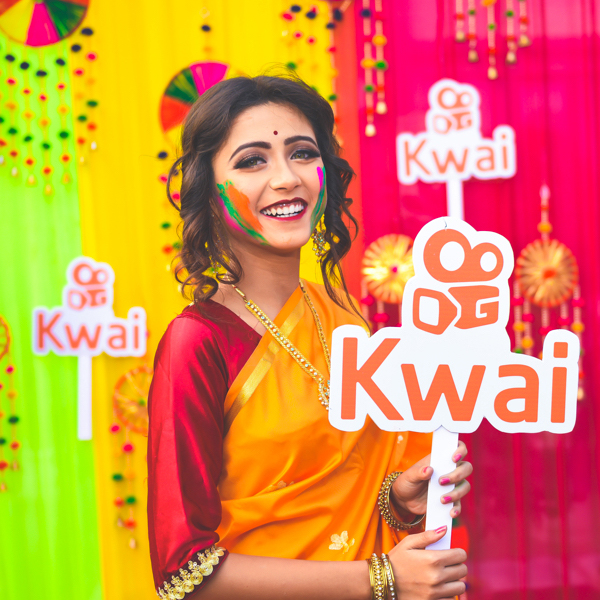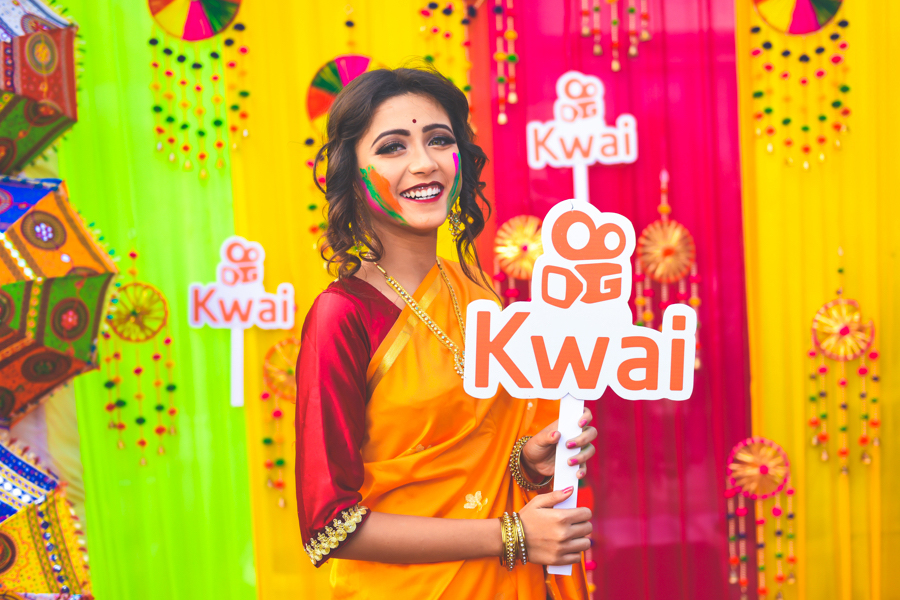 Digital Holi celebrations trend among Indian people, short-video app data shows
NEW DELHI, India, 9 March, 2020 – What happens when tradition meets technology? The answer is ...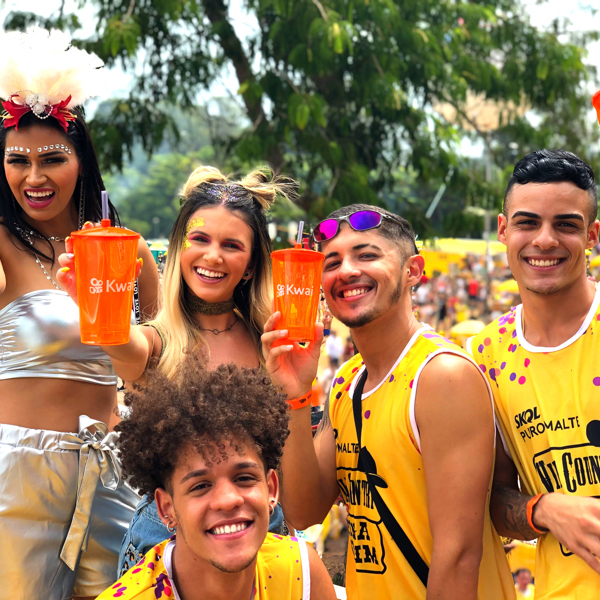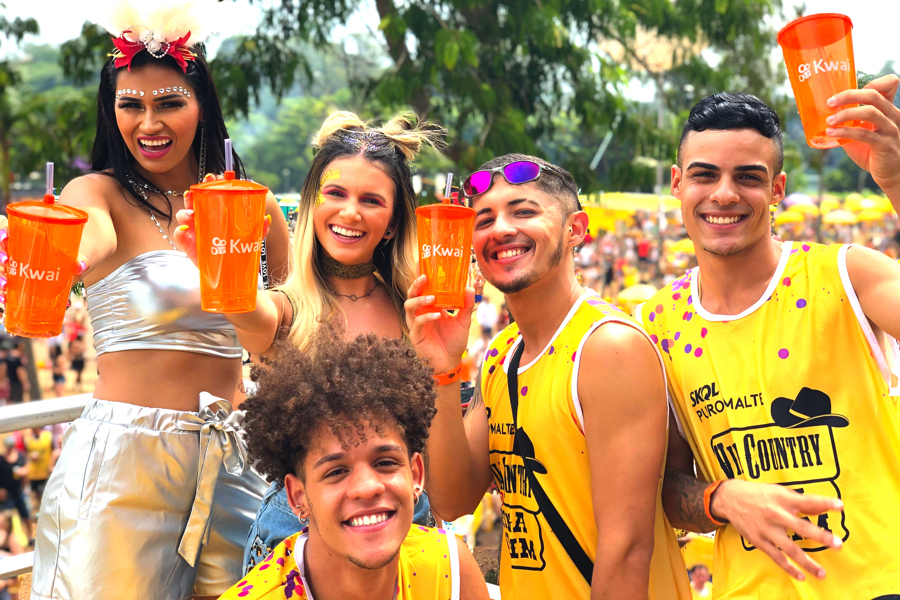 With more than 120,000 short videos, Kwai brings Brazil's Carnival celebrations online
SAO PAULO, Brazil, 28 February 2020 – Kwai, Brazil's top short video platform, announced that more ...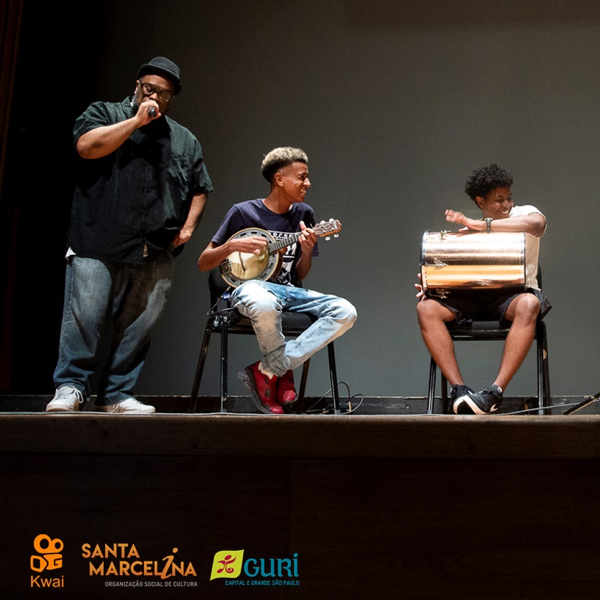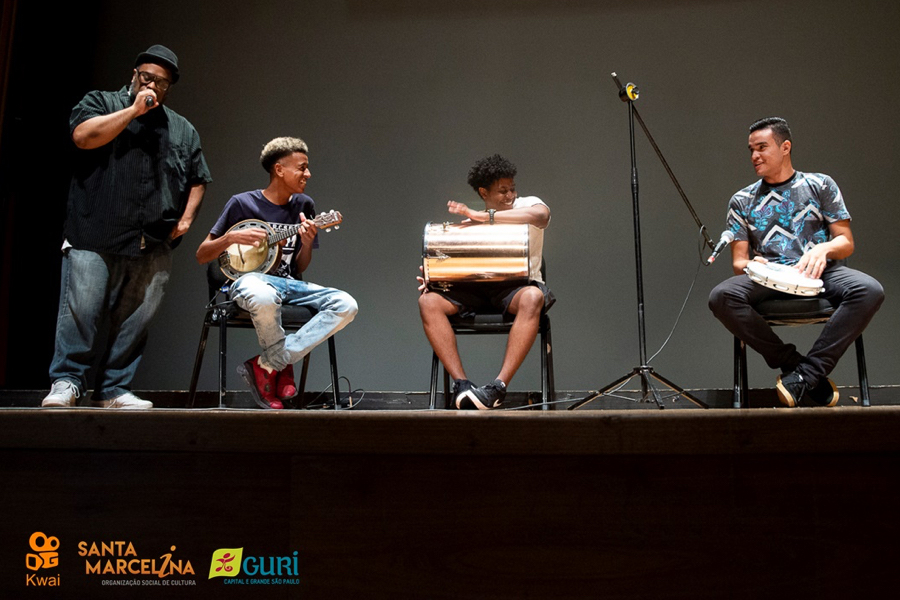 Kwai app supports 'Guri Capital and Greater São Paulo'
SAO PAULO, February 11, 2020 - The short video application Kwai recently announced the start of operations ...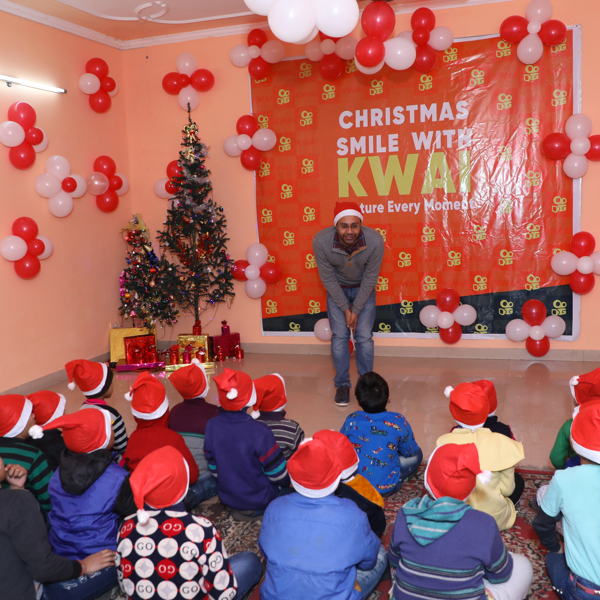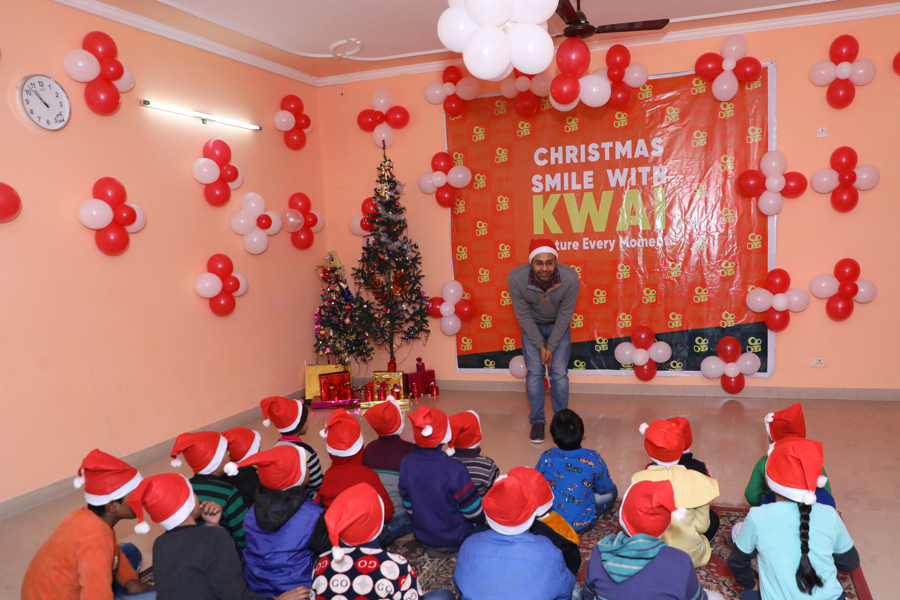 Touching lives the Kwai way on Christmas Eve
New Delhi, India, December 24, 2019 - Kwai, one of the world's leading short video social platforms ...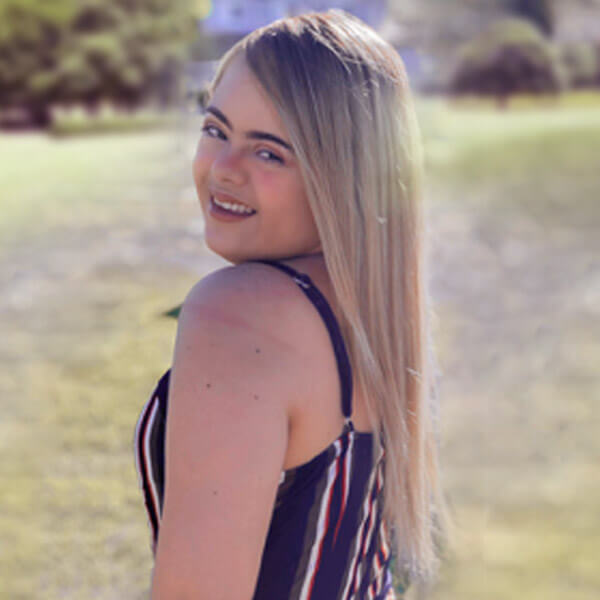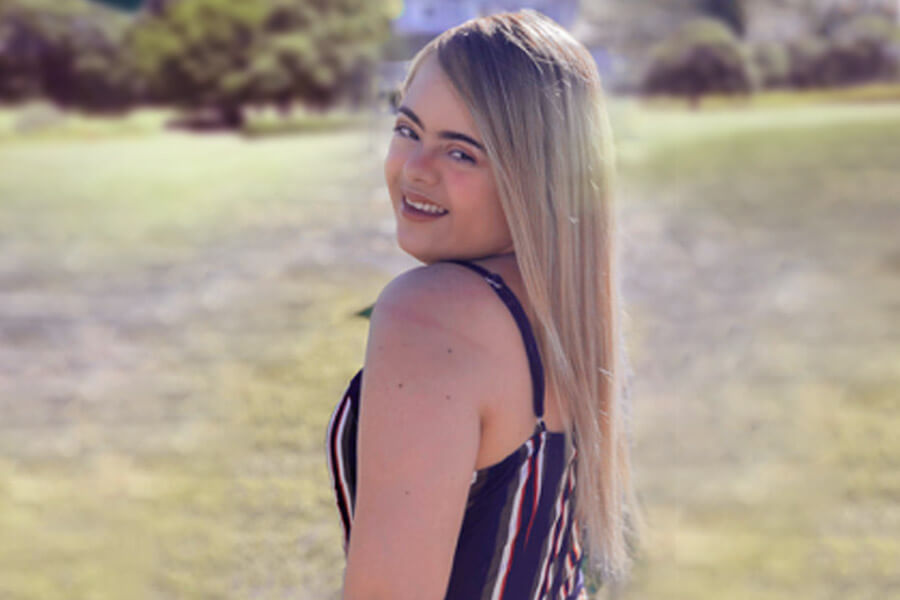 Meet Kwai's everyday influencers who are changing lives across Brazil
Sao Paulo, Brazil, 17 December, 2019 – With more than 7 million daily active users (DAUs), Kuaishou's ...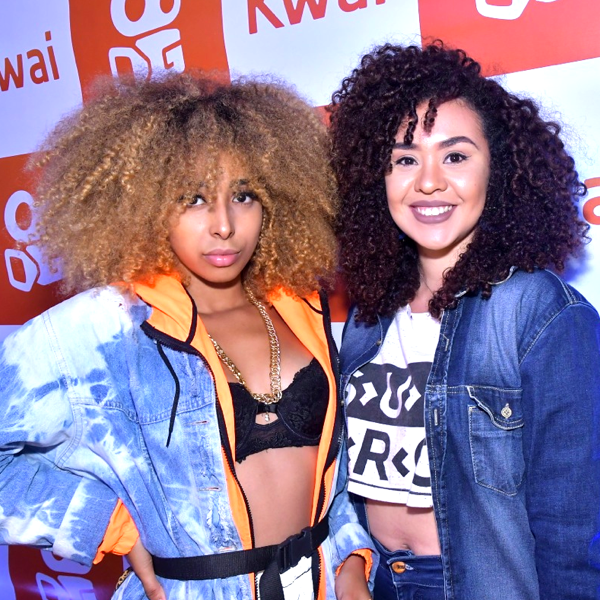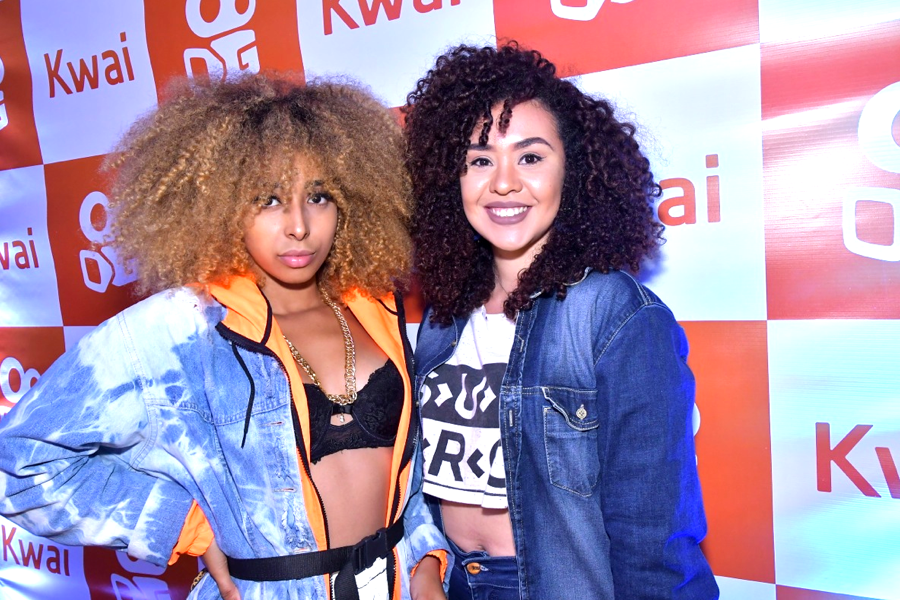 Short-video app Kwai announces 7 million daily active users in the country
SAO PAULO, November 8, 2019 - Kuaishou Technology, which runs the Chinese short-video app Kuaishou ...
News
Contact: yinlu03@kuaishou.com
SOURCE Kwai