About Us
Kwai is one of applications developed by Kuaishou. Kuaishou is the leading video platform in the world with over 250 million content creators onboard.
Kwai is a social network for short videos and trends. Discover funny short videos. Contribute to the virtual community with recordings, videos of your life, playing daily challenges or likes the best memes and videos. Share your life with short videos and choose from dozens of magical effects and filters for them.
Here, you can explore a real and interesting world.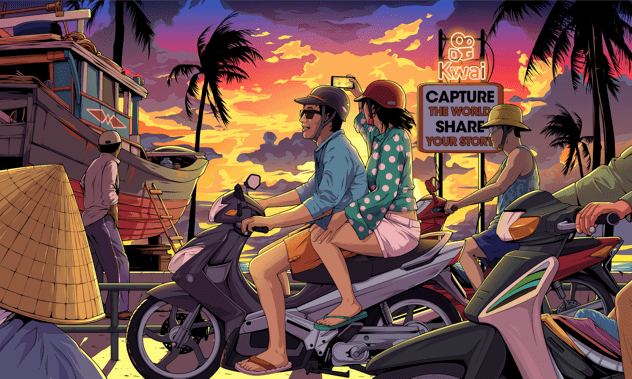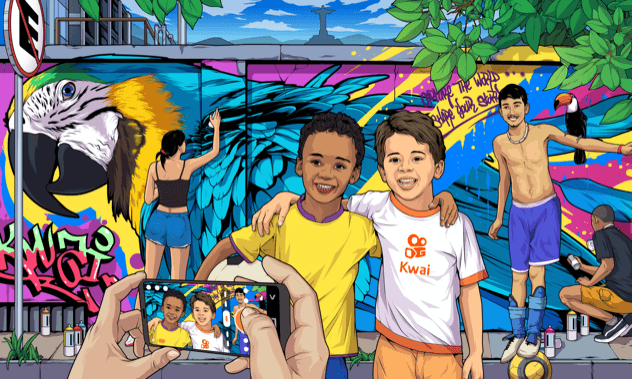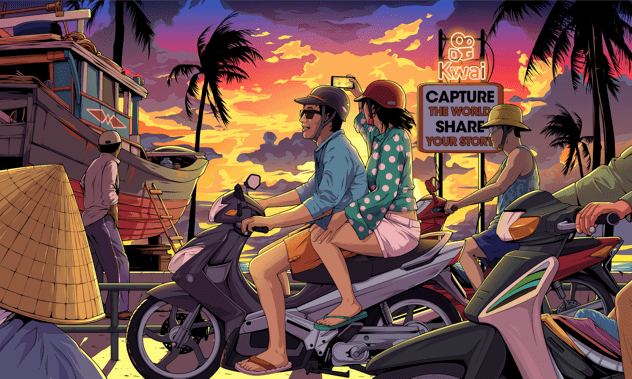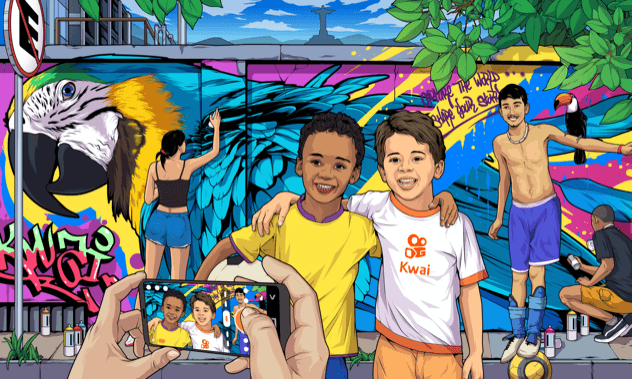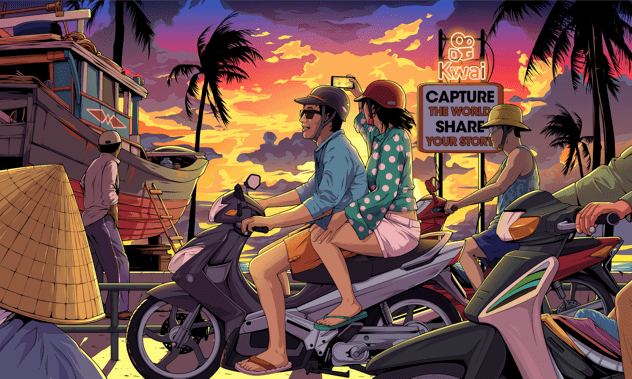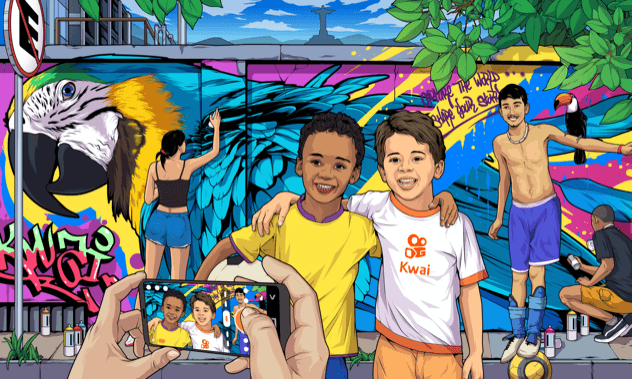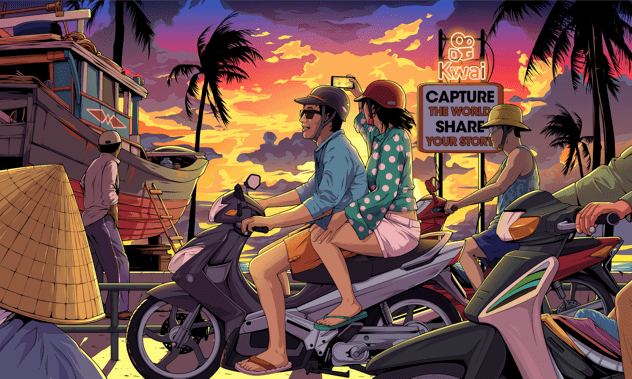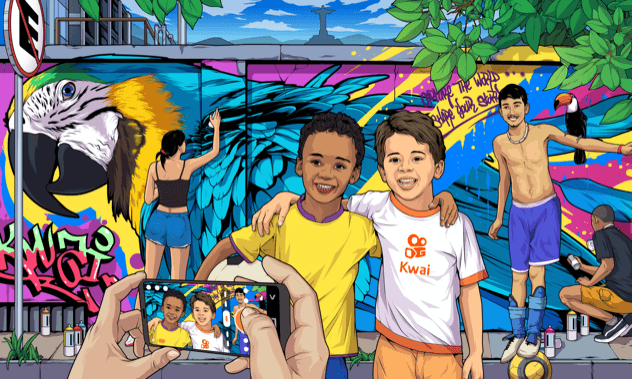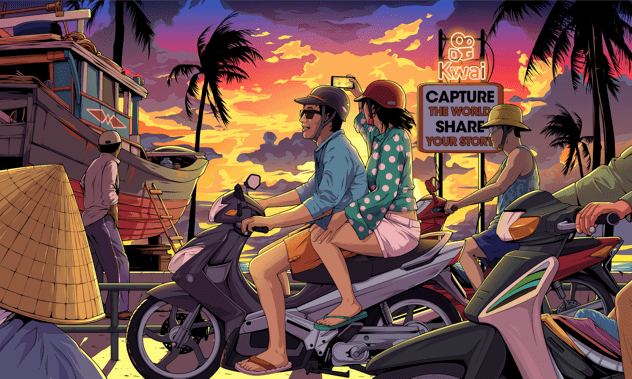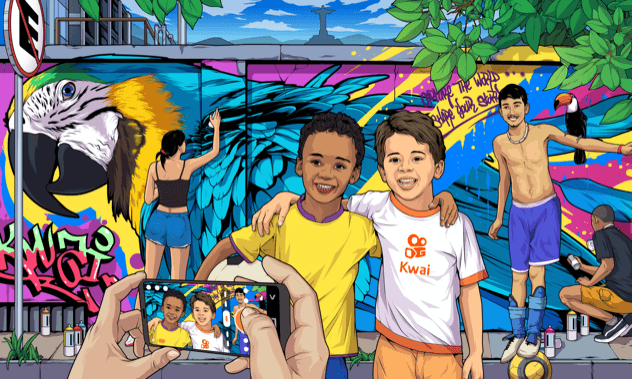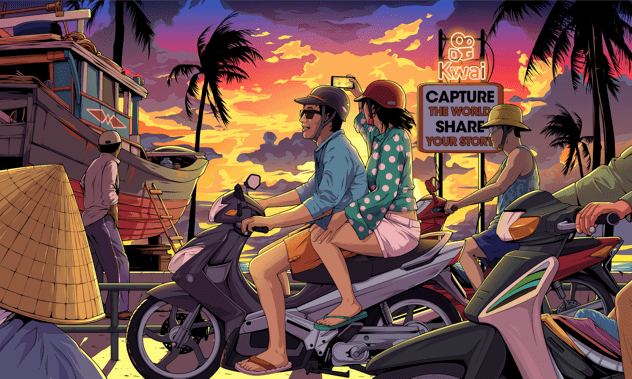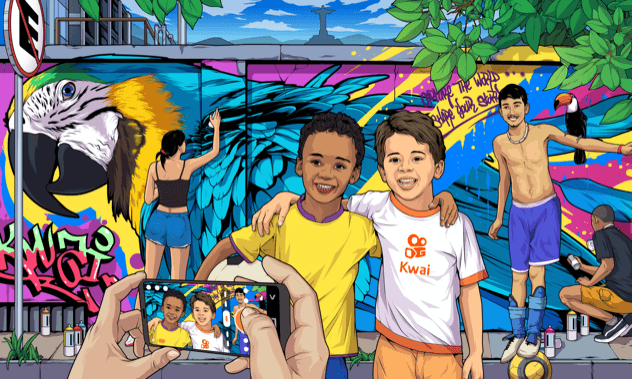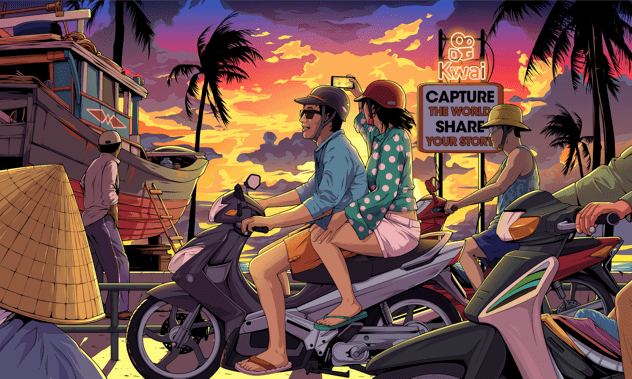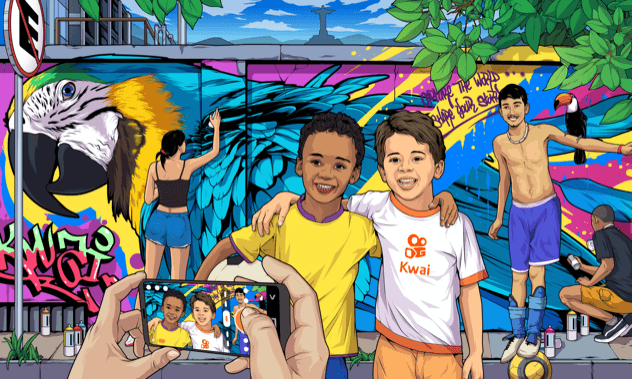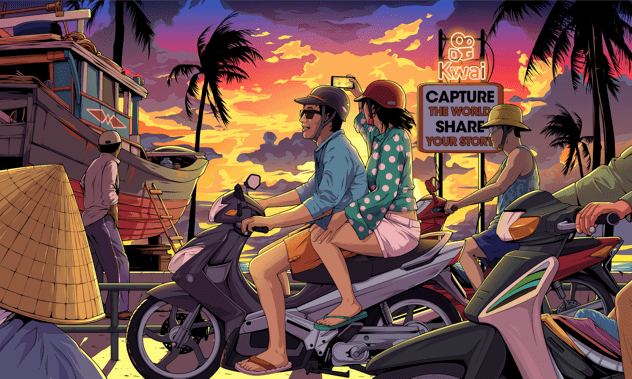 2020

The average DAUs of Kuaishou's apps and mini programs in China exceeded 300 million in the first half of 2020, and Kuaishou Express's average DAUs exceeded 100 million in August 2020.

2019

Kuaishou Express was launched in August 2019, and Kuaishou became world's second largest live streaming e-commerce platform by GMV.

2018

Kuaishou commenced its e-commerce business, and Kuaishou Flagship's average DAUs exceeded 100 million in January 2018.

2017

Kuaishou Flagship became the world's largest single live streaming platform by revenue from virtual gifting in the fourth quarter of 2017.

2016

Kuaishou launched live streaming as a natural extension to our platform.

2013

Kuaishou launched short video social platform.

2012

Kuaishou became the first mover in China's short video industry that enabled users to create, upload and view short videos on mobile devices.

2011

"GIF Kuaishou" was launched for users to create and share animated images known as GIFs, in essence the earliest form of short videos.