About Us
Kwai provides everyone with the platform to record and share their lives. with over 700 million users worldwide, and millions of original videos published every day.
Here, you can explore a real and interesting world.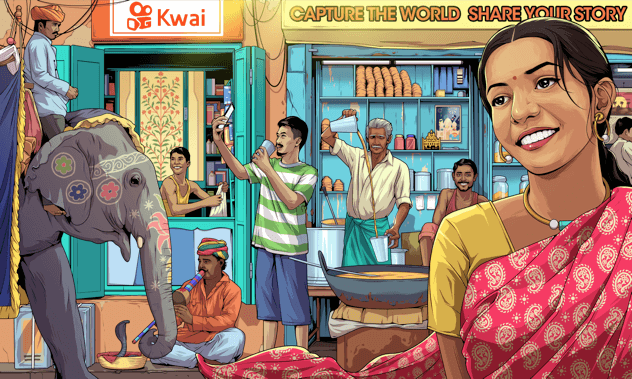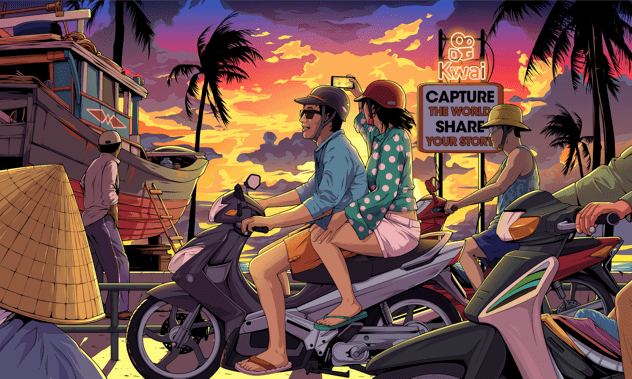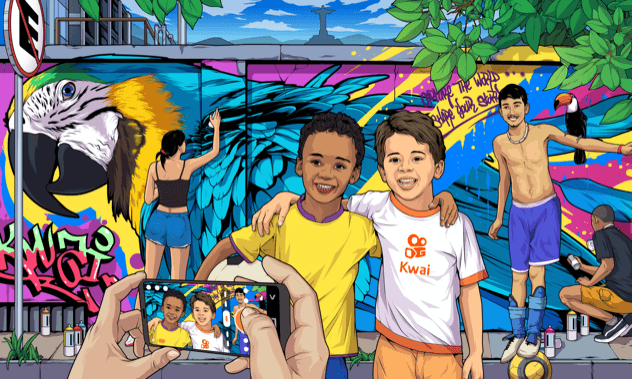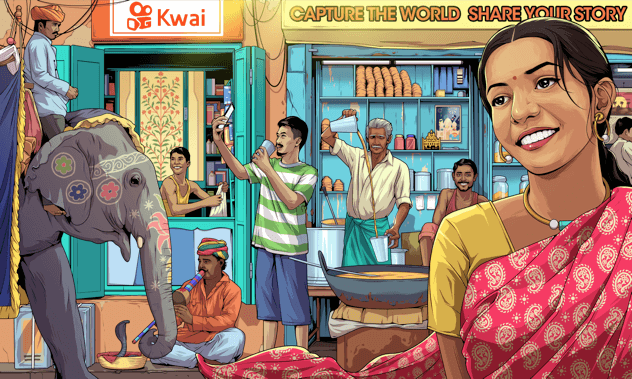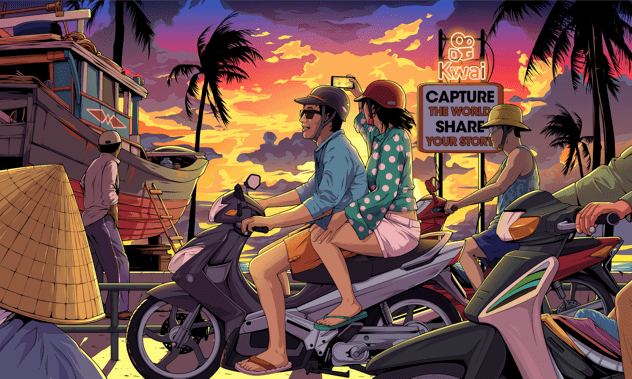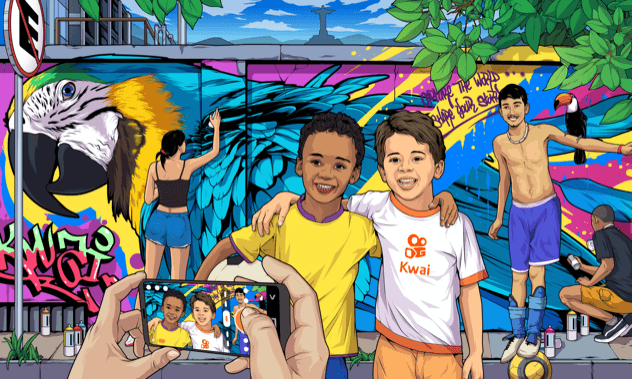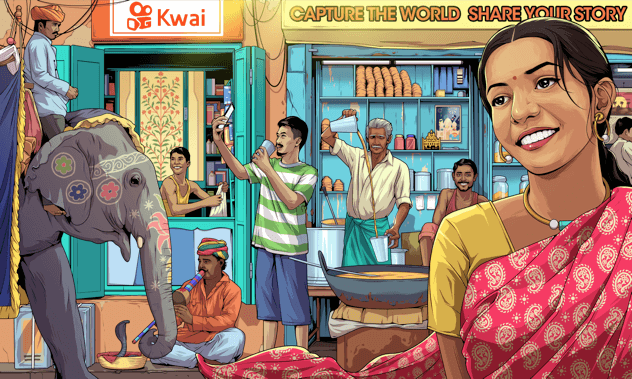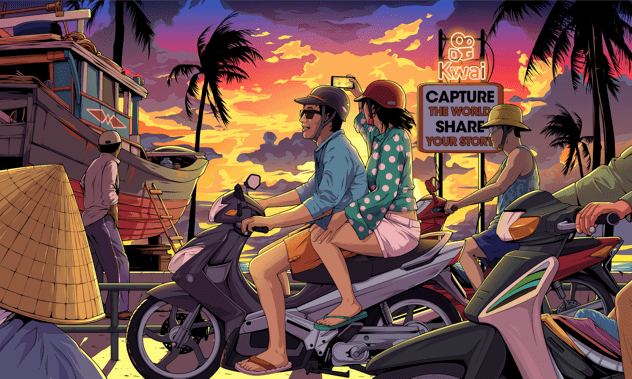 August 2019: Lead investment in Zhihu

In August 2019, Kwai led the $434 million investment in Zhihu, China's most popular question-and-answer platform together with Baidu.

May 2019: DAU Milestone of 200 million

Kwai reached the milestone of 200 million DAU. More than 16 million performers earned income through Kwai's platform using methods such as e-commerce, reflecting its rural popularity.

Jun 2018: A wholly-owned acquisition of Acfun

On June 5th, Kwai acquired Acfun wholly-owned, and gave Acfun strong support in terms of capital, resources and technology. Acfun Station maintained independent brands and original teams and maintained independent operations.

Dec 2017: DAU breakthrough 110 million

The technology drive has brought about rapid growth, achieving a DAU breakthrough of 110 million

Feb 2016: More than 300 million users

The total number of Kwai users on Android and IOS exceeds 300 million in 2016. And we will go further in the future.

Aug 2015: App Store TOP 30

From now on, Kwai has remained the TOP 30 free apps in App Store for more than a year.

Jun 2015: More than 100 million users

After the four-year journey, the total number of Kwai users on Android and IOS exceeds 100 million.

Jun 2015: 2.6 million videos uploaded in a day

The number of videos uploaded by Kwai users tops 2.6 million on June 15, 2015. Whether it is in first-tier cities like Beijing, Shanghai and Guangzhou, or in the remote third-tier or forth-tier cities, Kwai users are remarkably creative.

Nov 2014: Renamed to Kwai

After two years of development, the app name had become a constraint to our growth. Therefore, we decided to remove GIF from the previous name, and restarted our journey with a new name of broader meaning.

Oct 2013: Transformed into short video social platform

With all the efforts in more than one year, we had made great progress in short video social business and completely broken away from the restriction of tool-orientation, achieving significant increase in the number of users as well as the active duration of users.

Nov 2012: A tough decision

In November 2012, we made a tough decision to transform from a purely tool application into a short video community. The transformation brought with it a lot of negative effects, however, we still moved forward to a promising future.

Mar 2011: Gif-show was Born

In 2011 when Mobile Internet was surging, thousands of Apps came into being, including Gif-show.